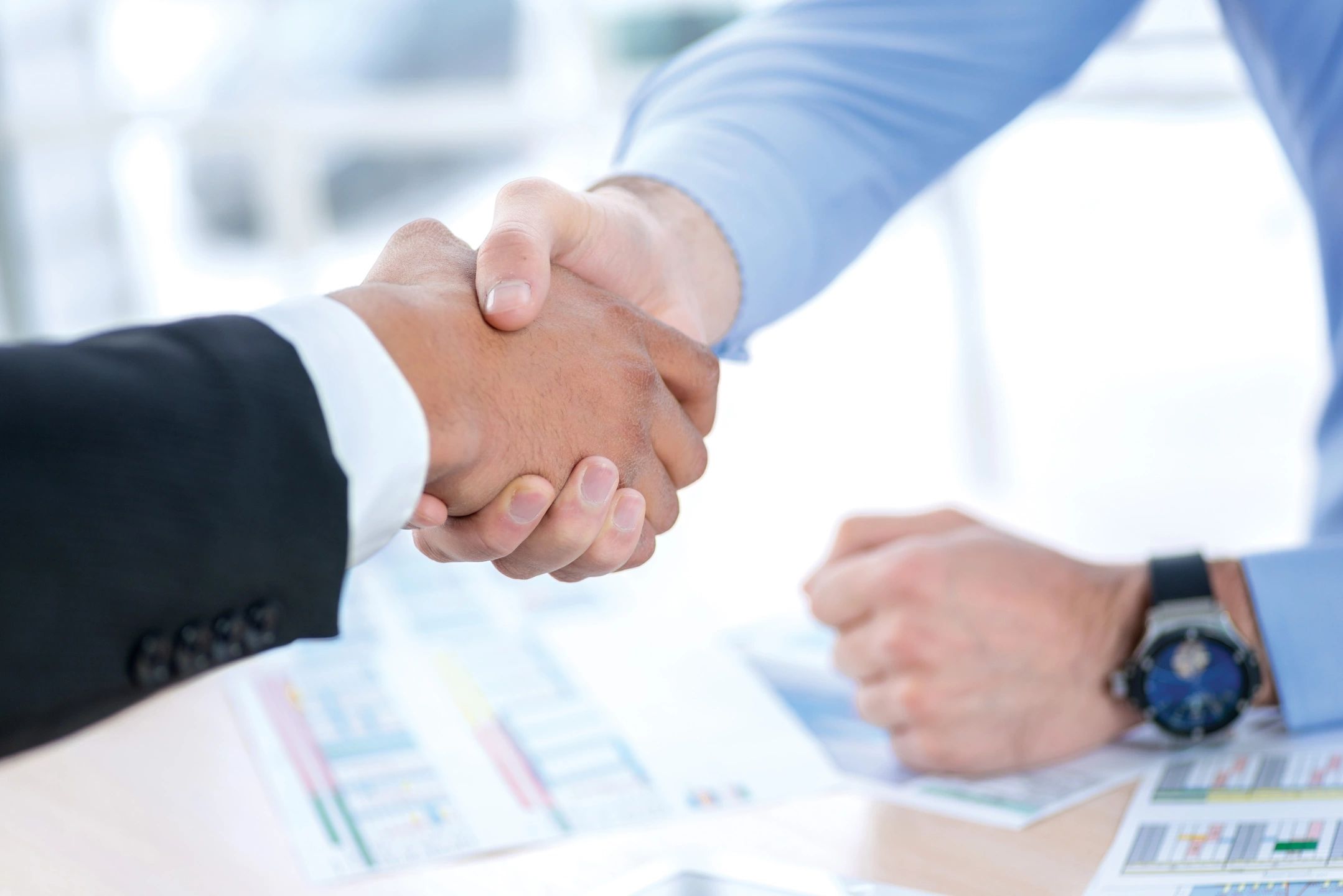 We set the standard for personalized service. We treat our customers how we want to be treated.
Learn More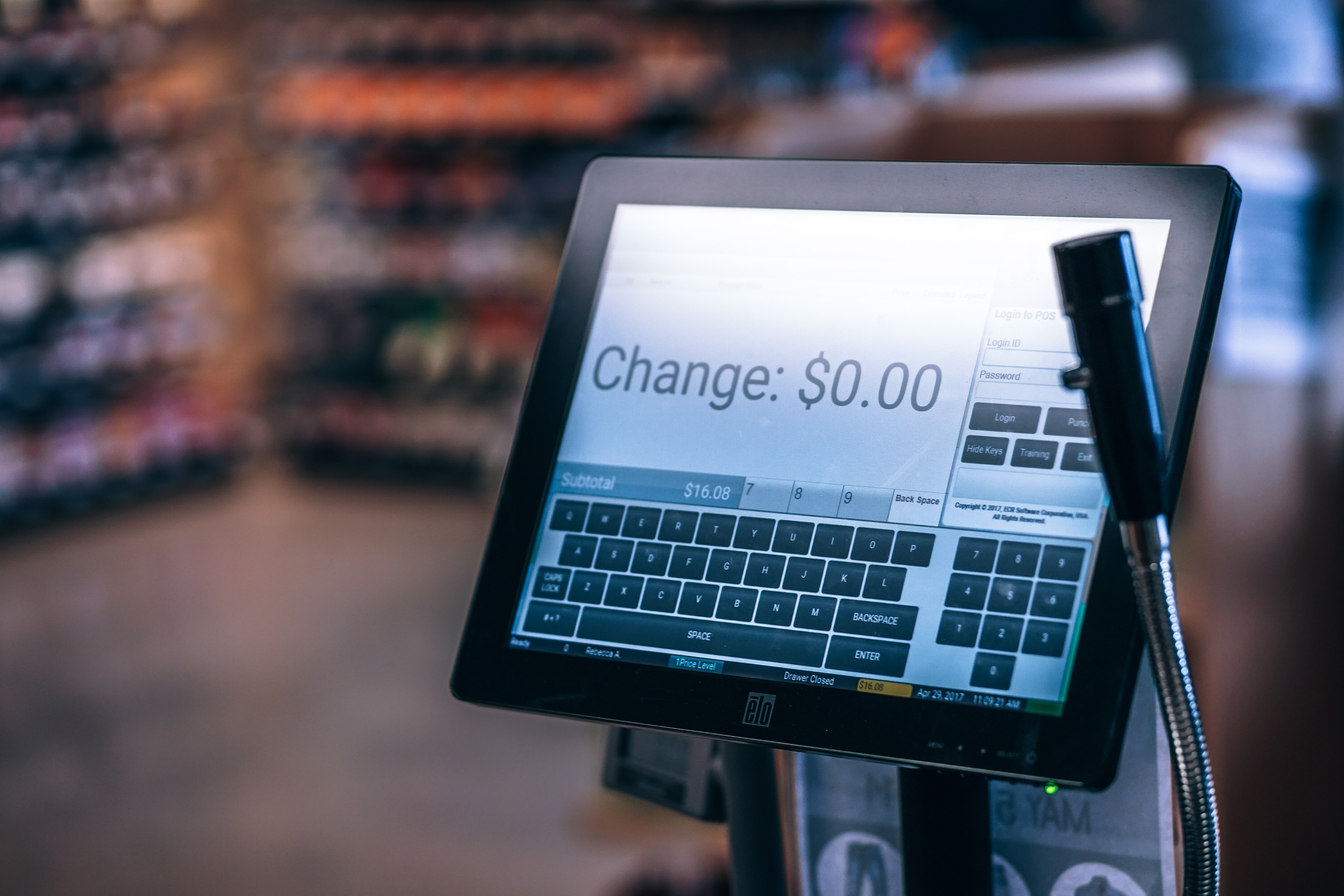 Whether your business accepts credit cards in person, or the credit card is not present, we have solutions to meet your needs.
Learn More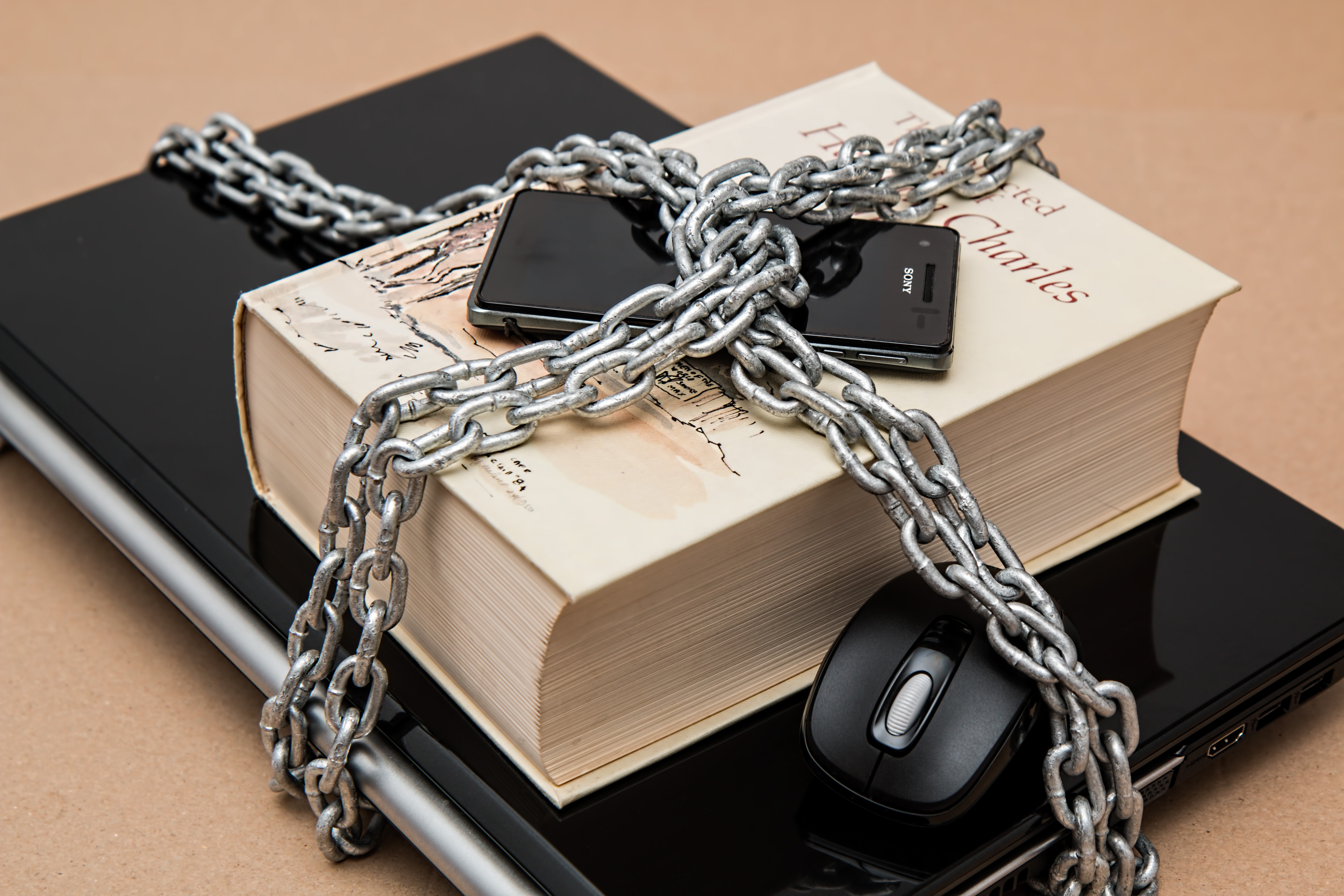 Your businesses security is our top priority. We are here to help when it comes to PCI Compliance.
Learn More
How we are different
With over 30 years of experience in the merchant processing industry among ownership, we have seen what works and what doesn't work in helping our customers. We started Perceptive Processing with the vision of always putting our customers first. With Perceptive Processing, you should always expect the best customer service, along with the best pricing.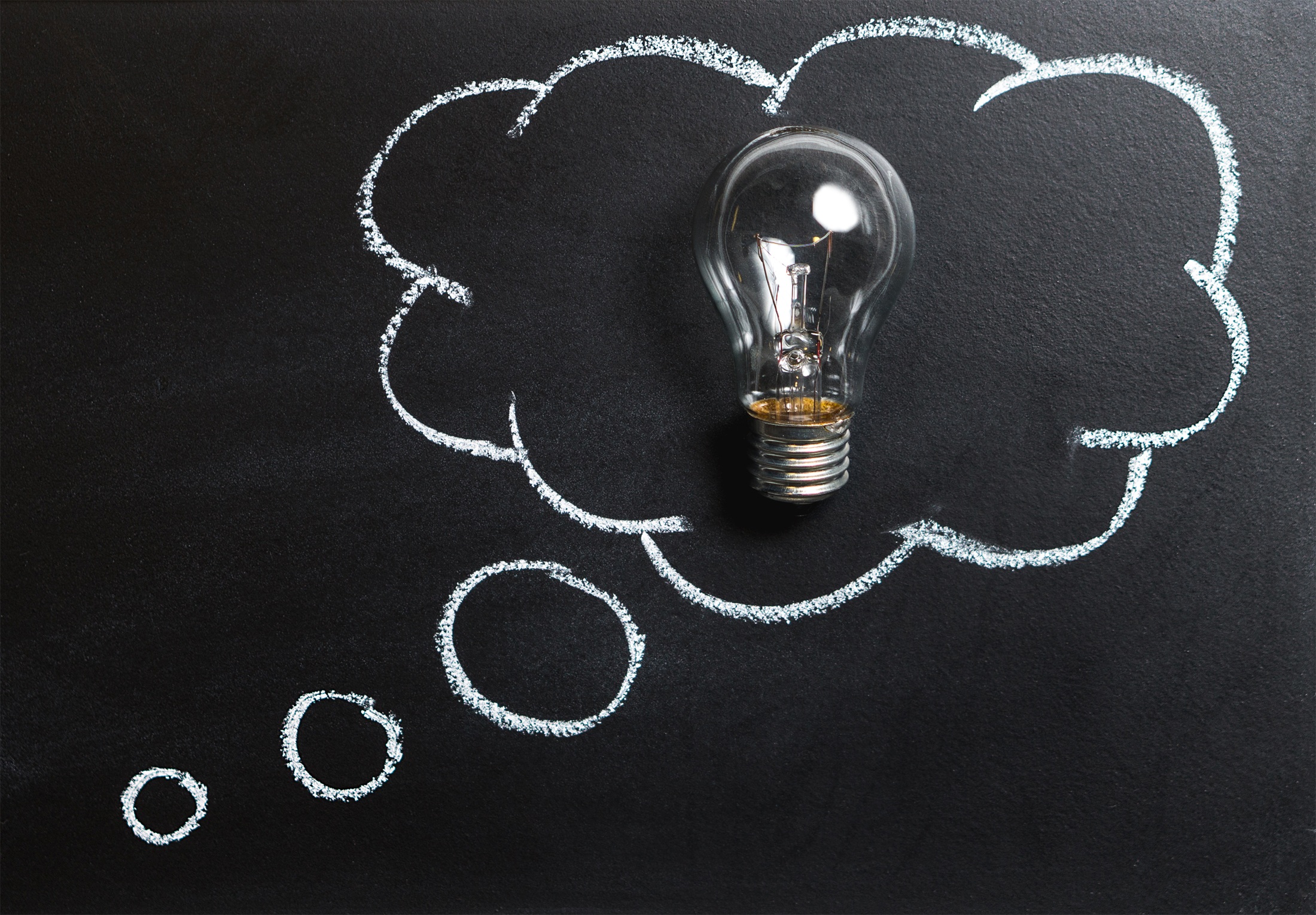 Want to make your business better?
Give us a call or send us an email. We are here to help when it comes to your money.
Contact Us